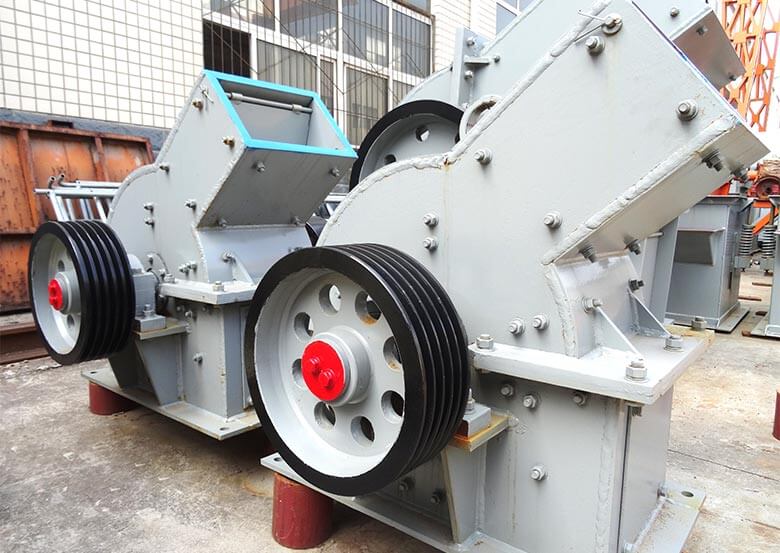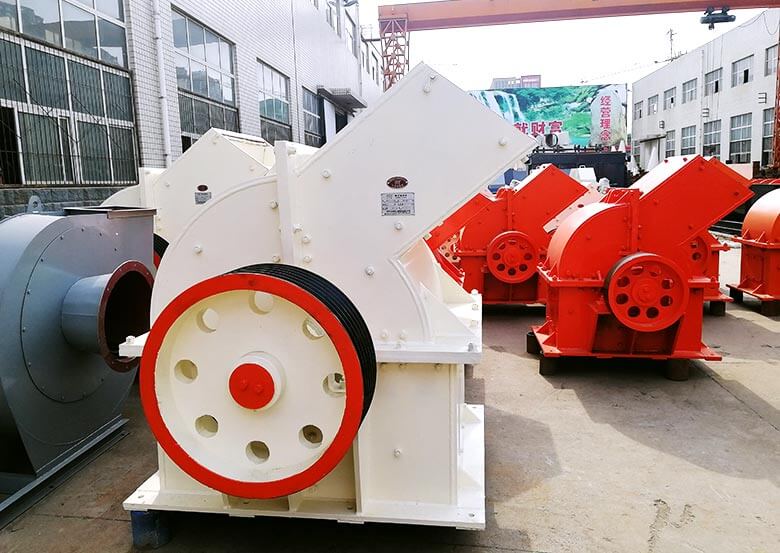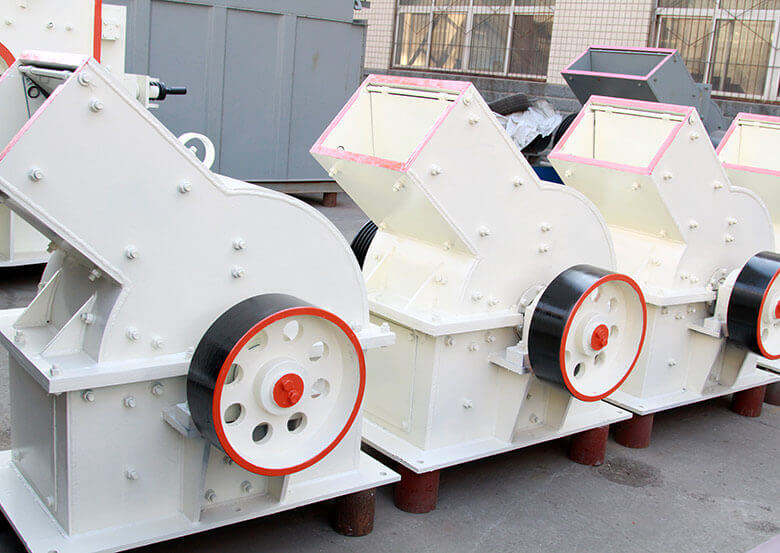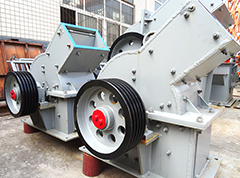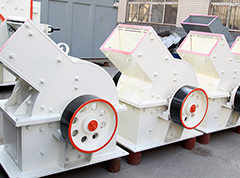 Hammer crusher is divided into mini hammer crusher, medium hammer crusher and large hammer crusher according to the configuration. It has the features of large crushing ratio, high capacity, and good crushing performance.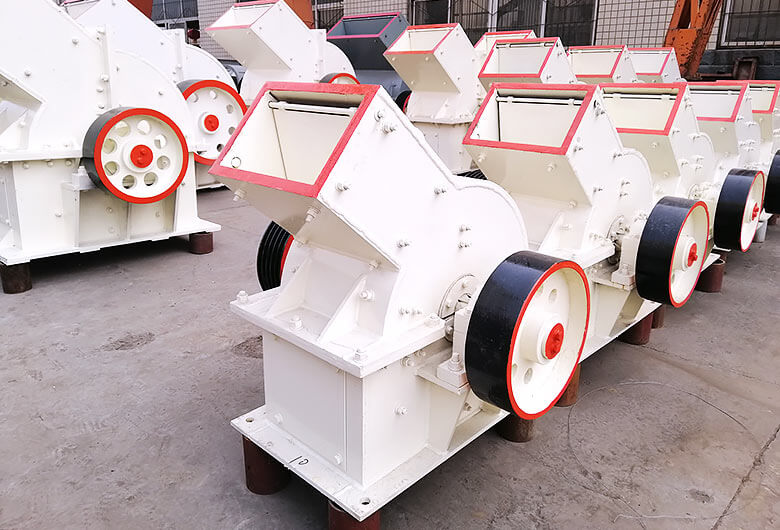 HXJQ hammer crusher
After more than forty years of development, HXJQ has designed a series of hammer crushers, and all the products are advanced, stable, reliable and energy-saving. Hammer crusher for sale in HXJQ is reasonable in price and popular among customers at home and abroad.
Hammer crusher application
Common hammer crusher is mainly applied in the industries of cement, sand, aggregate, coal, building materials, chemical engineering, electricity, metallurgy, road construction and others. And it can be used in the dry crushing process and wet crushing process.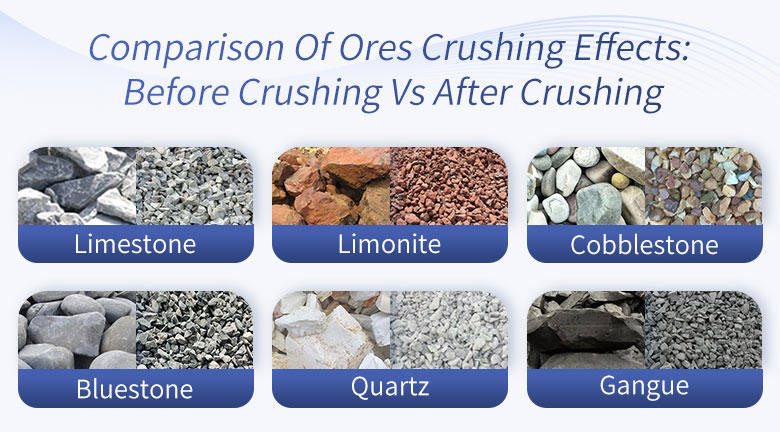 Comparison of crushing effects: Before crushing VS after crushing
Hammer crusher is usually used in crushing the stone materials of compressive strength under 200 MPa or calcium content more than 40%, such as limestone, coal, gypsum, glass, gangue, kaolin, bluestone, etc.
Advantages of common hammer crushers
Suitable for various materials
Wide applicable industries
Good design in hammer
High working efficiency
Triple crushing system
Saving more energy
Stable running status
Good crushing performance
No dust pollution
Compact structure
Hammer crusher working principle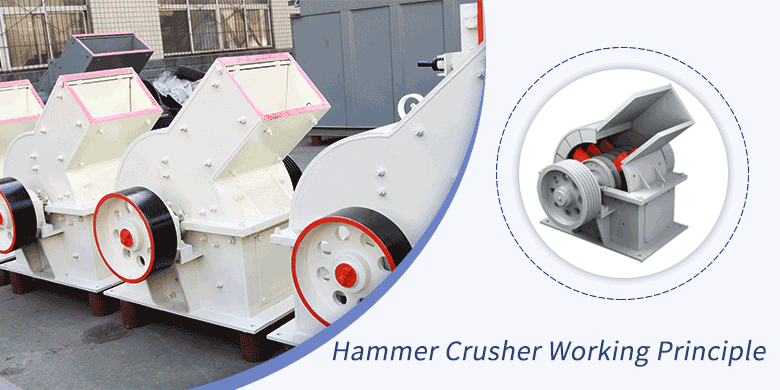 Hammer crusher working principle
When hammer crusher works, materials are sent to the machine through a feeding port. Stone materials are hit, impacted and sheared and ground by the hammer.
There is equipped with a sieve plate in the bottom of the rotor. The crushed material which is smaller than the sieve mesh can be discharged through the plate and larger materials are remained on the plate to be crushed and ground continuously until into the required size.
Hammer crusher price
Hammer crusher is popular among users because it is once-molding equipment. It has a wide application and a very cheap price, which can meet all the requirement of customers. So how much is the hammer crusher?
The price of hammer crusher is affected by the following factors:
Scale of manufacturer
Manufacturer of large scale and powerful strength has more skillful technology of production, which will save more production cost, resulting in a decrease in price.
The scale of hammer crusher factory
Operation method
The current manufacturer of hammer crusher is usually divided into two types: direct-selling manufacturer and agent. In general, the hammer crusher of direct-selling manufacturer is cheaper about 3% to 7% than the agent.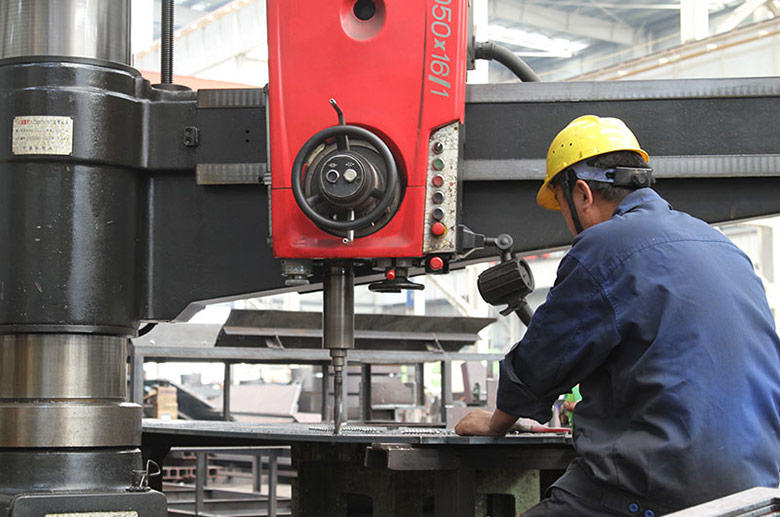 Hammer crusher made with originality
The quality of hammer crushing equipment
Quality has a direct influence on the price of hammer crushing equipment. Hammer crusher of good quality are invested more than bad hammer crusher in the manufacturing materials and techniques, which makes a higher price. But good hammer crusher also brings more profits to investors in the further running process.
How new the hammer crusher is
There are new and old crushers for sale in the current market. Old hammer crusher is always cheaper than new crusher. But there is a great assurance of new crusher in quality, performance and after-sales service, which brings more trust in purchase and reduces more worries in further operation.
There is of big difference in hammer crusher price, and the price range is between 1 thousand dollars to 50 thousand dollars. Commonly, less capacity the hammer crusher has, cheaper the crusher is. More manufacturers should be compared to purchase a suitable hammer crushing machine.
Customer case
HXJQ hammer crusher in the Czech Republic
Customer requirements:
Capacity: 30T/H (1m3=1.6T)
Raw material: Kaolin
Hardness: Soft
Feeding size: ≦300mm
Crushing line type: Fixed
Finished products size: 0-5mm, 5-10mm
Kaolin crushing line
Crushing line configuration: stock bin, GZD650x2300 vibrating feeding machine, B500x16m conveyor (2 sets), PC1000x800 hammer crusher, 2YK1225 vibrating screen, B500x10m conveyor (2 sets),B500x15m conveyor.
Investment: $16,000
Customer feedback: "…… I am very glad to cooperate with HXJQ Mining machinery. Thanks for your careful guidance and quick delivery, also thanks to HXJQ engineer Allen, and hope we can have next cooperation."
Hammer crusher manufacturer
HXJQ as the famous crusher manufacturer in China produces crushing equipment in various types and models. The annual market sales of hammer crusher have exceeded 50 million, and HXJQ hammer crusher has become one of the most popular products.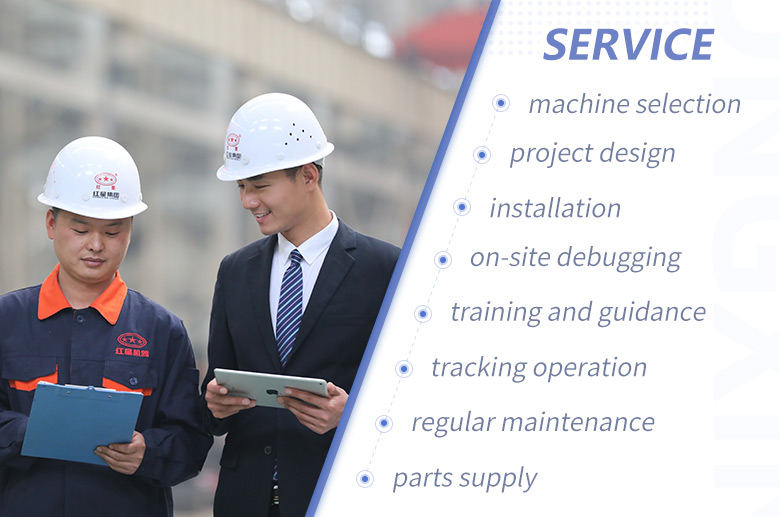 HXJQ serves the perfect after-sale service
HXJQ Mining Machinery is responsible for the whole process of transportation, installation, test, running, maintenance, and treatment, to maximize your profits.