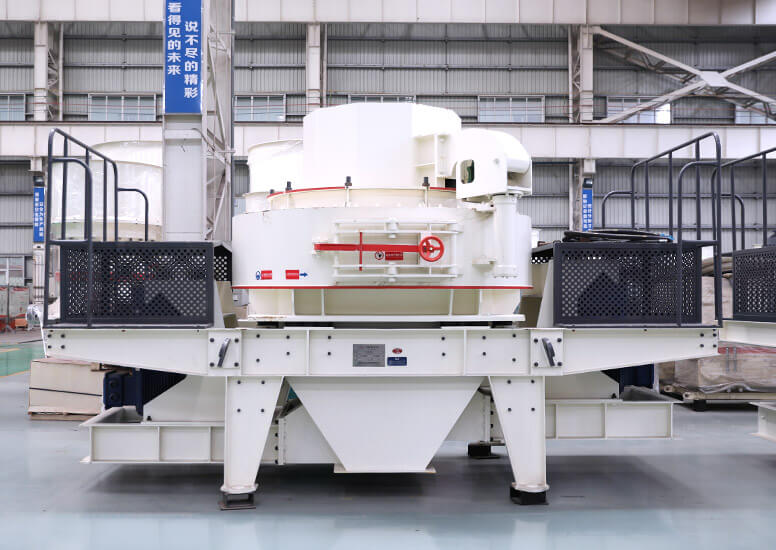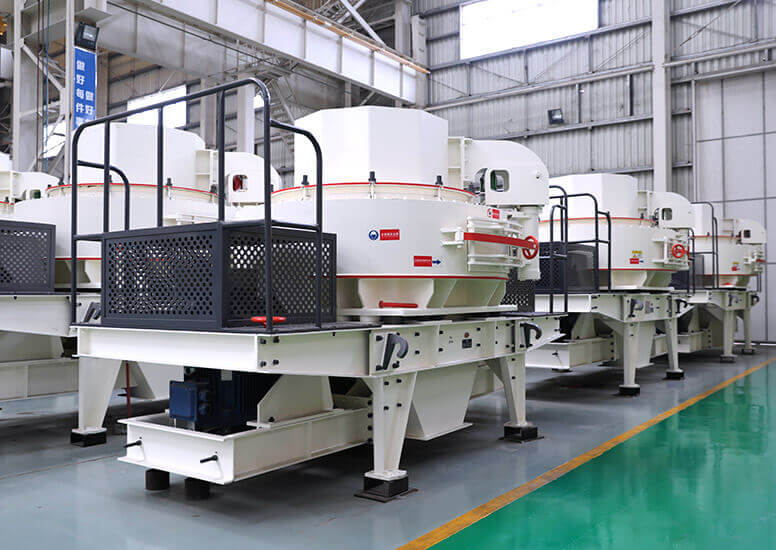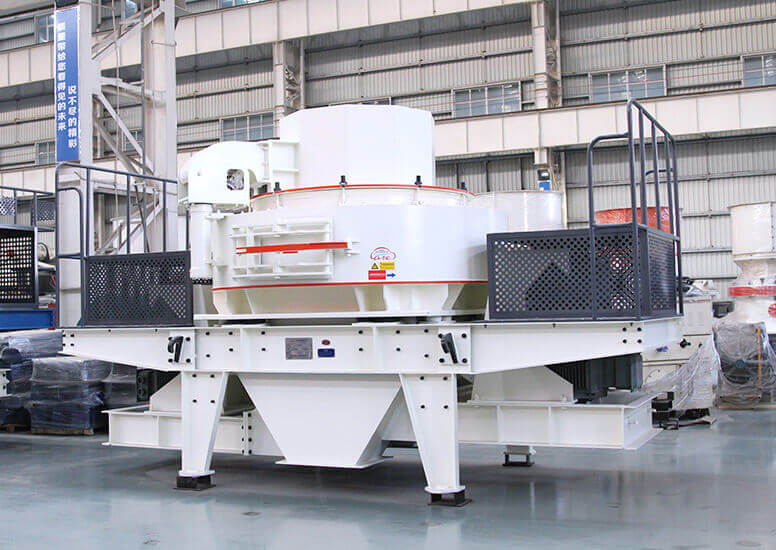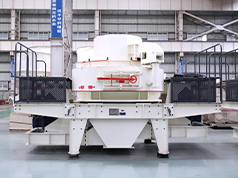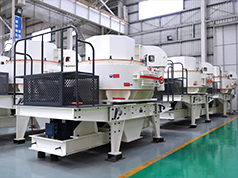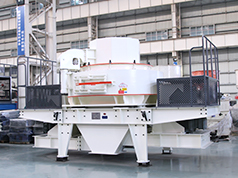 What is VSI sand making machine
VSI sand making machine is also called VSI series vertical shaft impact crusher. It is a new type of high-efficiency sand making and crushing equipment designed by HXJQ Machinery in combination with user demand and market status.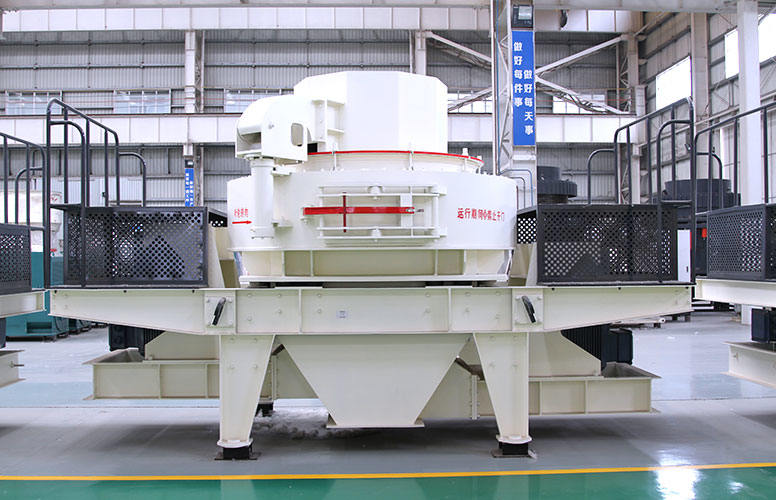 VSI sand making machine of HXJQ
In the era of rapid development, various industries are developing with each passing day, and the demand for raw materials and the scale of production are expanding. VSI sand making machine has become a popular equipment in the fields of artificial sand making, cement, construction and chemical industry with its own charm and unique working performance.
The applied fields of VSI sand making machines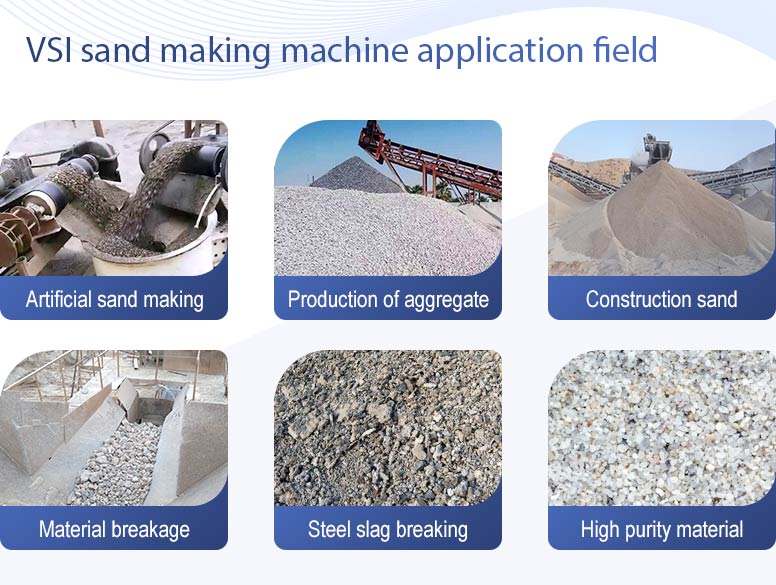 Applied areas of VSI sand maker
Artificial sand making of river pebbles, mineral rocks (such as limestone, granite, basalt, quartz, etc.), iron ore tailings, and aggregate chips.

Production of building aggregates, roadway fabrics, cushioning materials, asphalt concrete and cement concrete aggregates.

Artificial sand production and stone shaping for the construction industries of water conservancy and hydropower, high-grade highways, expressways, high-speed railways, lines for passenger transportation, bridges, airport runways, municipal works, high-rise buildings.

The fine grinding process in the front stage of grinding, materials in the building materials, metallurgy, chemical, mining, refractory materials, cement, abrasives and other industries are broken.

Production of glass, quartz sand and other high purity materials.
10 advantages of VSI sand making machinery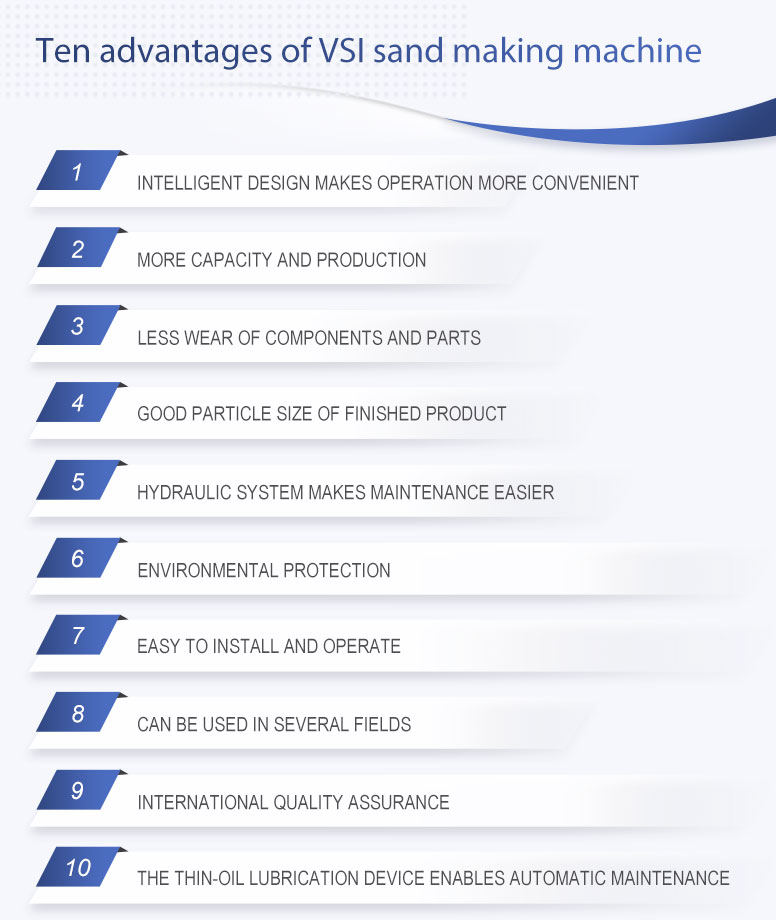 Advantages of VSI sand making machines
Intelligent design makes operation more convenient
There is equipped with PLC automatic control system in the VSI sand making machine, to realize the start-up and operation of machine in the automatic control panel. It saves more time, labor and energy in the operation process, and there is also the over-vibration prompt and alarm device, which makes the operation more safe.
More capacity and production
The capacity ranges from 50-500 t/h, with 30% higher output and stable production compared with conventional equipment at the same power.
Less wear of components and parts
The best impact angle of materials in the crushing chamber is designed, with less friction in the wear-resistant parts and 40% of the operation cost compared with conventional equipment, which directly reduces the use cost of VSI sand maker.
Good particle size of the finished product
The product is cubic, with good grain shape, reasonable gradation and adjustable fineness modulus, which is especially suitable for artificial sand making and stone shaping.
The practice has proved that the effect of sand making and shaping is 30% higher than that of other traditional equipment.
Hydraulic system makes maintenance easier
There is equipped with the hydraulic cover, so that makes the repair and replacement of the internal parts more convenient and faster, which shortens the downtime and saves time and labor.
The thin-oil lubrication device enables automatic maintenance
The imported thin-oil lubrication station is adopted, and double oil pumps supply oil complementally; VSI sand making machine automatically stops when there is no oil flow and no oil pressure.
Easy to install and operate
The equipment is light in weight and can be installed in various ways (such as mobile VSI sand making machine).
Can be used in several fields
It has the unique feeding structure, with a variety of crushing cavity, which can be very convenient to achieve the "stone-to-stone" and "stone-to-iron" conversion.
If you need to change the application of VSI sand machine, little adjustment is needed; it can adapt to different requirements of users: sand making, shaping, abrasive materials, etc.
International quality assurance
The latest international technology, advanced riveting techniques and appearance sandblasting and painting process of automobile greatly improve the internal quality and appearance of the equipment.
The core components are all selected from international famous brands (high-precision rolling bearings are adopted) to ensure the low failure rate of the system.
Environmental protection
There are low noise and pollution in the VSI sand making equipment. The unique air self-circulation system greatly reduces the air output and dust, which is conducive to environmental protection.
In addition, VSI sand making machine is reserved and suitable for installation of dust removal devices of various specifications.
Supporting equipment for sand making machine
VSI sand machine can be used alone, but usually combines with other crushers and sand washing machine to form sand production line, to provide consumers in different fields with high-quality construction sand.
Common sand making machine
1. Vibrating feeder+Jaw crusher+sand making machine+vibrating screen+sand washing machine
2. Vibrating feeder+Jaw crusher+cone crusher+sand making machine+vibrating screen+sand washing machine
Note: The second program is more suitable for hard materials such as quartz stones.
Analysis of VSI sand making machine price
The market factor
When purchasing large equipment such as sand making machine, please be sure to know the market situation in advance.
In recent years, with the rapid development of the industry and the continuous increase of sand machine manufacturers, the size and strength of each manufacturer are different. They have their own unique advantages from design, production and sales.
The factors such as different consumption levels and different geographical locations will affect the price of VSI series of new sand making machine.
The product factor
With the progress of science and technology, the model and function of the sand making machine have been significantly improved. Therefore, the quality of equipment, function, wear-resistant parts, service life and other conditions must be understood clearly, so as to effectively reduce the use cost.
In order to better meet the different needs of customers, sand making machine manufacturers have designed a lot of models. Each model is not only different output, but the input and output particle size, power and manufacturing costs are different, so the VSI series of new sand machine market prices are different, too.
Of course, good quality equipment will also be slightly higher in the price aspect, so comparing more manufacturers and visiting more manufacturers can help select a sand making machine with reasonable prices and reliable quality.
HXJQ In Indonesia
Production time: July, 2018
Country: Indonesia
Raw material: granite
Capacity: 150T/H
Particle size of the finished product: 0-5mm, 5-10mm, 10-15mm
Granite sand production line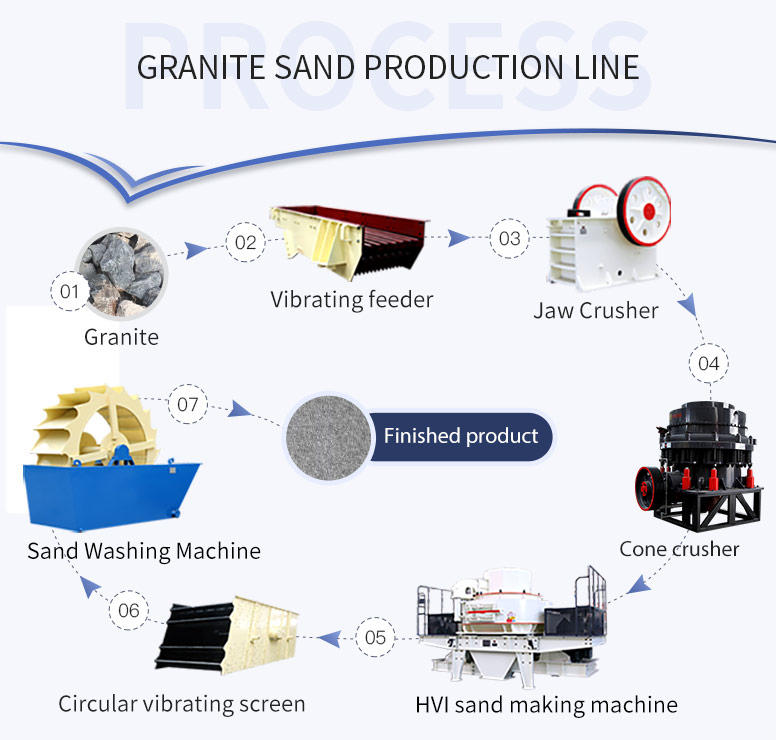 Sand making line designed by HXJQ engineers
The parameters of related machines
| | | | | |
| --- | --- | --- | --- | --- |
| Model | Max feeding size (mm) | Capacity (t/h) | Motor power (KW) | Dimensions (L×W×H) (mm) |
| GZD-1000×3600 Vibrating feeder | 500 | 150 to 200 | 2P 3.7kw | 3850×1950×1630 |
| PE-600×900 Jaw crusher | 500 | 50 to 160 | 6P 55kw | 2190×2206×2300 |
| PSG1313 Cone crusher | 115 | 109 to 181 | 6P 160KW | / |
| HXVSI-7611 Sand making machine | 40 | 120 to 180 | 4P 110KW | 3700×2150×2100 |
| HX1545 Vibrating screen | 200 | 65 to 500 | 15kw | 5380×2295×1410 |
| 3020 Sand washing machine | / | 80 to 200 | 8P 11kw | / |
Slide to the right>>
Customer feedback
"I found this company on the Internet by accident. After leaving a message on the website, the technical manager of HXJQ Machinery patiently answered my questions and invited me to visit the factory after multiple investigations. Finally, I chose HXJQ Machinery as my supplier."
"I am very satisfied with the sand production line introduced by HXJQ Machinery. The design of the whole process is very reasonable and the price is affordable. The granite sand production line has been running for more than one year without any problems, and the output and finished product specifications can meet my requirements. Looking forward to cooperating with HXJQ again in the future."
Parameters
Model
HXVSI-7611
HXVSI-8518
HXVSI-9526
HXVSI-1140
HXVSI-1145
HXVSI-1150
Capacity (t/h)
Feed both at center and at sides
120 to 180
200 to 260
300 to 380
450 to 520
500 to 610
520 to 650
Feed at center
60 to 90
100 to 130
150 to 190
225 to 260
245 to 355
255 to 365
Max feeding size (mm)
Soft material
35
40
45
50
50
50
Hard material
30
35
40
40
45
45
Rotation speed (r/min)
1700-1890
1520-1690
1360-1510
1180-1310
1150-1300
1150-1300
Double motor power (KW)
4P 110KW
4P 180KW
4P 264KW
4P 400KW
4P 400KW
4P 500KW
Dimensions (L×W×H) (mm)
3700×2150×2100
4140×2280×2425
4560×2447×2778
5100×2700×3300
5500×2700×3300
5500×2700×3300
Power supply
380V 50HZ
Lubrication station
Motor power of double oil pump
2×0.31Kw
Safety assurance
Double oil pumps assure enough oil supply: automatic switch-off with no oil stream or pressure, water cooling in summer, motor heating start-up in winter.
Dimensions (L×W×H) (mm)
820×520×1270
Power of oil tank power
2KW
Slide to the right>>